When Every Shot Counts
For shooters who are interested in enhancing the accuracy of their scoped rifles, RIANOV delivers best in class performance in a highly rugged, reliable, self-contained device.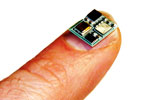 RIANOV patented technology improves shot precision by taking human error out of the equation.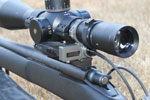 RIANOV's ruggedized, self-contained solutions work no matter what the weather or location.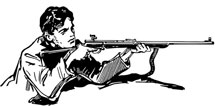 Hear what shooters have to say about RIANOV